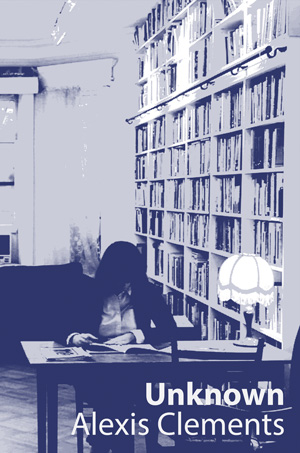 Earlier this month Private Commission published my play Unknown, the one that inspired The Unknown Play Project.
You can now purchase copies at Lulu.com (preferred option), on Amazon, at Barnes & Noble, and numerous other sites. Get your copies today (it's only $8). And if you feel up for it, give it a quick review on the site you buy it from or on Goodreads.
If you're in New York, and want to see this title in your local library (or other titles, for that matter), you can use this form to request that the library consider purchasing a copy.