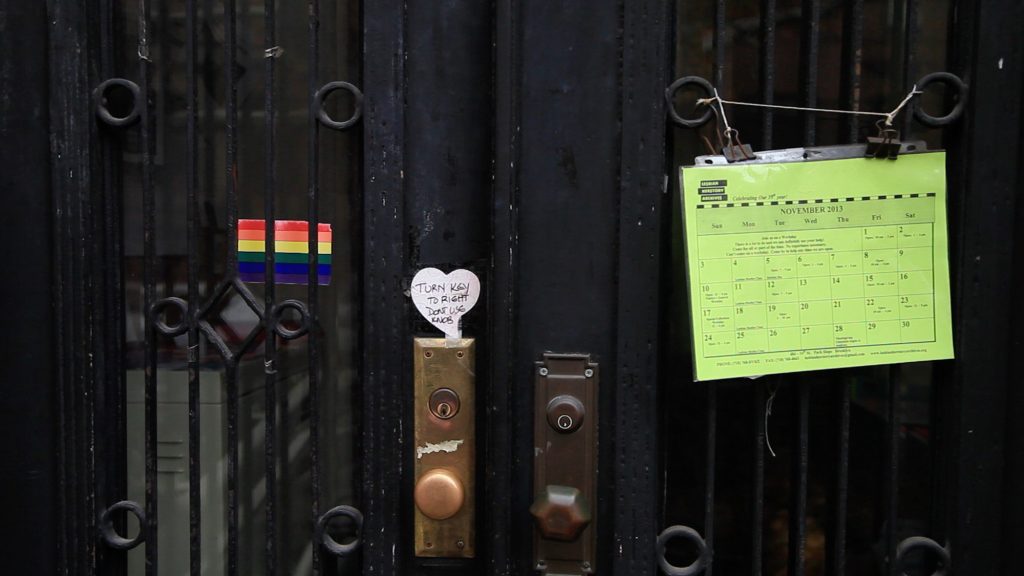 Many people, myself included, have spent at least some part of their life searching for a sense of community, a sense of belonging somewhere. It's a tough thing to come by for many, if it exists at all. And when you do get to a place you think might fit the bill, expectations and reality can disagree painfully.
For some LGBTQ women, this search has been particularly fraught, given the ever-shrinking number of spaces intended for them.
Inspired in part by my play Unknown, this documentary film project, explores the value and role of physical gathering spaces through the lens of LGBTQ women's communities.
Learn more about the project, the crew, see some early footage, and read up on some of the research we've been doing on the project website.